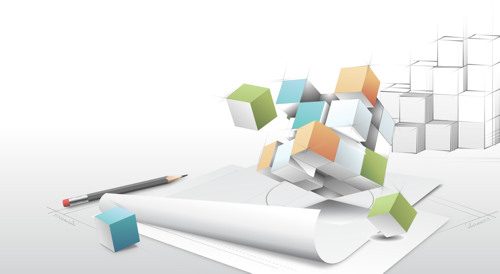 Websites should have a modern, flexible design and moile ready. Thus we emphasize that websites we design make use of modern technologies and work in every browser and deliver the best mobile experience possible.
Whether for a company, a club or a private website: We design the perfect layout for your site, blog or webshop.
Content Management Systems
The times where websites were written by hand in HTML have long passed. Modern websites use so called Content Management Systems which automate many procedures and make it very easy to maintain the website.
We use up-to-date and commonly used Content Management Systems like Joomla! or WordPress. Those are not only very flexible but also offer a plentitude of extensions with which your site is ready for all future changes.
Search Engine Optimization
Search Engine Optimization is the art of making a website as attractive as possible for common used search engines like Google and Bing. This is done by using so called Meta Tags, short acronyms and descriptions that are hidden in the websites source code. Search engine look for those and use this information to display the user search matches.
We attach importance to the fact that, for us, Search Engine Optimization doesn't mean useless spamming of links to your website on other blogs and forums. We offer reputable strategies to optimize the listing of your website in search matches. A part of this is optimizing Meta Tags and search engine registration.